Details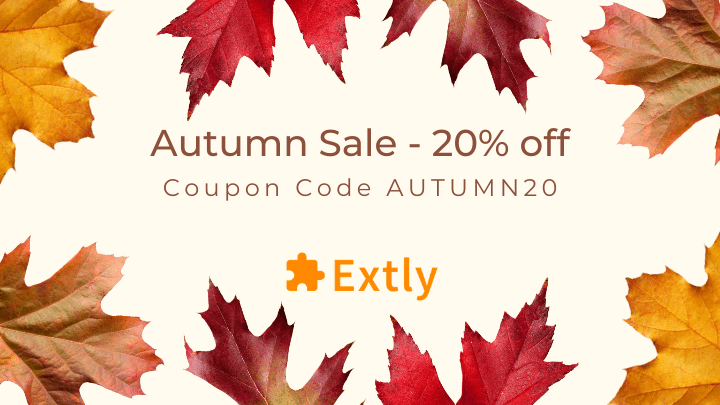 We are back in Autumn 2020 with good news. Facebook has finally released an update to simplify the use of the publishing platform.
For starters, after Facebook–Cambridge Analytica data scandal, Facebook enforced an App Review procedure to confirm who was accessing the platform functionality and the data, even for the simplest case of post publishing.
Now, Facebook has introduced standard access and advance access for Business Apps. The standard access is granted to all Apps and the publishing of posts can be done without any further administrative step. For more information, App Review improvements for Business Developers.
At this time, we are releasing AutoTweetNG Free, AutoTweetNG PRO and Joocial v8.36 to support Facebook API v8.
20% OFF - Coupon AUTUMN20 - Valid for all extensions, until October 20TH.
This month, we are releasing these updates to embrace and welcome Facebook API v8:
New Versions - Joomla
Joocial 8.36.1
AutoTweetNG PRO 8.36.1
AutoTweetNG Free 8.36.1
To the moon!
Best Regards,
Extly Team