Details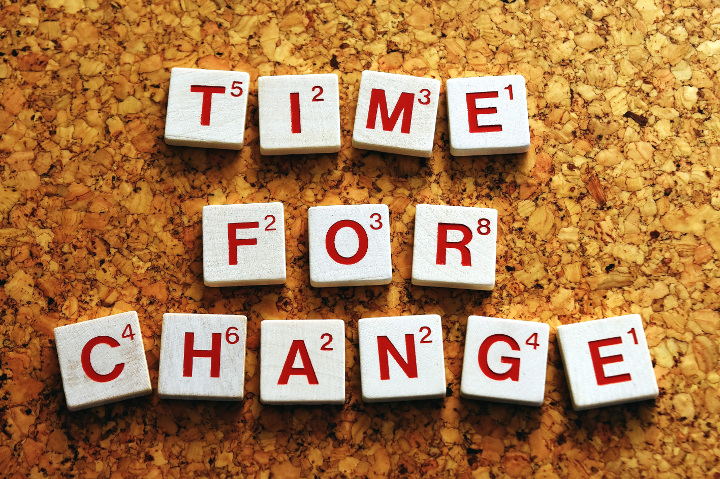 Following the path started by Facebook and then continued by Twitter, Linkedin is making serious changes to its developer program. Starting with the new look of the developer portal, there are critical changes in the development policies and permissions effective from March 1.
Among these changes, it is the new requirement to apply as a developer to create apps or continue using the API for Company Pages. With the arrival of API 2.0, anyone who wants to use a LinkedIn app for a Company Page must apply to a new program. Access will be restricted to those participating developers. To request the access, please, apply as soon as possible to the LinkedIn Marketing Developer Program.
By the time of this publication, LinkedIn is taking one month to approve the applications, so we recommend to apply immediately in order not to lose access to content publishing.
Another change that comes with the new API 2.0 is the updated permissions model that requires upgrading all LinkedIn-related extensions.
To face the migration, today we are releasing AutoTweetNG and Joocial 8.25, which include support for LinkedIn profiles with the new API 2.0. We are still in the process of documenting the new Company Pages channel process. The LinkedIn Channel for Company pages is already included in v8.25 as a preview and pending of confirmation. We will update it as soon as it becomes stable.
Finally, we have updated our tutorial, reflecting the changes in the developer portal: How to Autopost from Joomla! to LinkedIn
Should you have additional concerns, please do not hesitate to contact us.