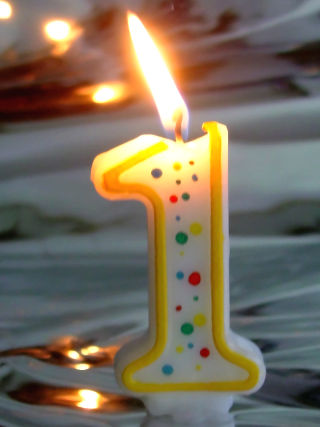 One year ago, we launched Extly.com.
Time flies! It's hard to believe, but one year ago we launched Extly to exclusively commercialize, develop, and support Joomla! extensions.
Based on our consulting experience working in Prieco, our former company, we begun improving our extensions to give them a product-oriented vision. At the same time, we added 1st-movers's extensions to the family.
We've renewed  products to support Joomla! 3, SobiPro v1.1, JomSocial v3.0, and all the supported extensions latest versions along the mobile devices revolution.
We've launched AutoTweetNG v6.5 with a whole new social model, and ready for new challenges. Our aim focused to provide state orf the art Social Management for Joomla!.
We've reorganized all of our SobiPro and JomSocial extensions as a single new solution XTDir.
XTDir for SobiPro - Extend your directory: A Unique Solution to empower SobiPro!
XTDir is a new extension to manage and extend SobiPro as never before! Manage, featured, and promote entries. Search modules, and more!
XTDir for JomSocial - Business Pages: All required extensions to build a Business Pages Directory! XTDir Business Pages is a new solution to manage and extend JomSocial and Sigsiu's SobiPro as never before! Create a full Social Network, community + business directory.
What an Amazing Year!
We've been witnessing an amazing growth, beyond our wildest expectations. This year we renew our commitment to provide greatest products and outstanding support.
Thank you for encouraging our continual quality improvement!
Best Regards,
Extly Team