After more than six years developing the biggest social hub for Joomla!, now we are working on the next major version. Our goal is to listen to your feedback, make improvements and face new challenges. We created a survey for you to let us know what you think so far. It takes less than five minutes, and each question is designed to help us make AutoTweet and Joocial 9 better.
Survey: Connect Your Joomla!
What extensions do you use today?
What channels do you need?
What feeds do you need?
Let's be bold!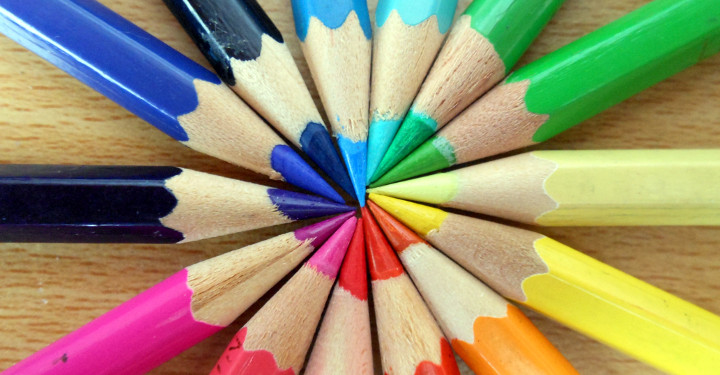 To give you more information about our vision:
AutoTweet and Joocial 9 will implement modern technologies to connect a new hub of services:
A 360º view of an ecosystem of information services
An Open Source Hub of technologies
Powered by mobile & desktop frameworks
Inspired by a new generation of our Joocial Composer App (mobile app for Android and iOS)
Looking directly into the future Internet of things
Available in multiple languages
To the moon!
Photo by Summer Skyes 11