This year is going to be huge. We have big plans to renew our portfolio of software and start with new initiatives. At this time, we are sponsoring JoomlaDay Florida.
JoomlaDay Florida 2017 is going to take place in Tampa, Florida on February 25th and 26th 2017 with two days of sessions, workshops, panels, and training from the world's top Joomla! experts and community leaders. Last year's conference was a complete success and sold out over a month before the event. This year is bigger and better and will sell out fast.
Register Today - 50% Off - Coupon Code JOOCIAL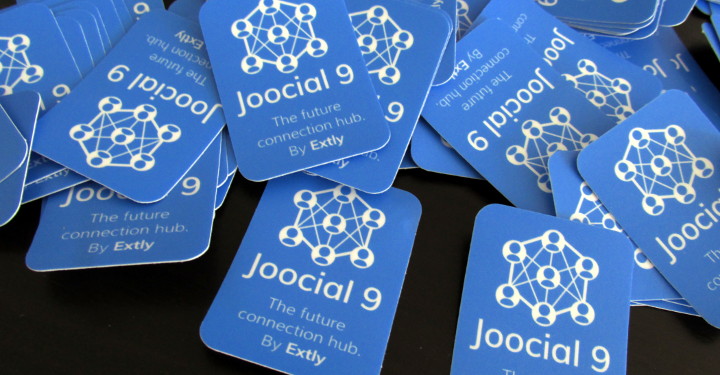 Joocial 9 is coming in 2017
The future hub for content management systems
In this event, we are featuring Joocial 9. This major version of AutoTweet and Joocial is going to be outstanding. The aim of this redesign is to embrace the idea of a content hub to publish posts and distribute content items from multiple feeds to any channel, on mobile apps or websites. Be ready; you can start right now with the current generation of extensions, click here for more information.