Summer News & Topics
In our notes, we have a whole load of exciting news that is coming in the second half of 2017. For all of these reasons, this is the right time to upgrade.
Don't miss this yearly opportunity. Upgrade now to be ready!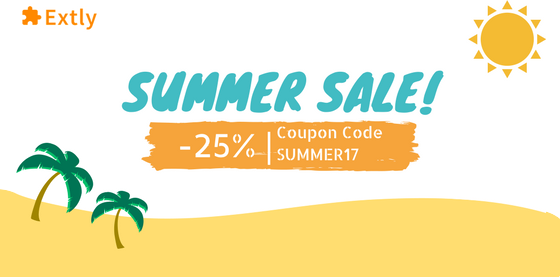 If you have any question or feedback, please do not hesitate to contact us. Our support team will be glad to help you.
To the moon!