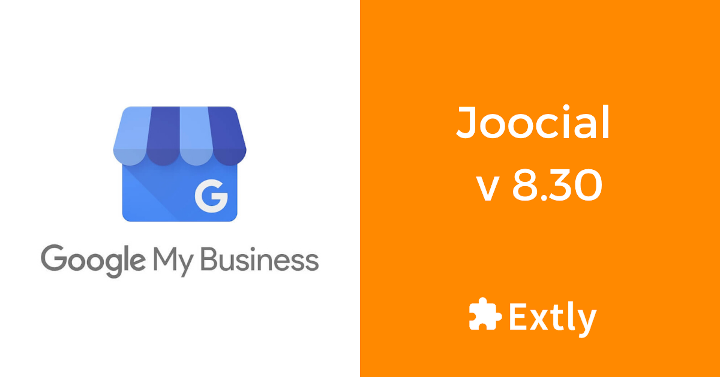 We have published a new batch of product versions, featuring the integration of Google My Business in Joocial 8.30. These are the latest releases:
Joocial v8.30, featuring Google My Business
XT Search for Algolia v3.2, including CDN integration
XT Adaptive Images v5.5, to generate responsive images
XT YouTube Optimizer v2.6.0, to optimize the load of Youtube videos
Google My Business (GMB) is one of the most potent ways to improve a business' local search engine optimization and online visibility. If you're a local business, one of the most powerful ways to grab a searcher's attention is by creating Google My Business Posts. GMB Posts are almost like mini-ads for your company, products, or services. For more information: Do Businesses Really Use Google My Business Posts? A Case Study.
Finally, following the exciting road to modernization, we are upgrading the minimum requirements to the current stable PHP version, PHP 7.1. This change helps us to integrate the new libraries and be inline with the upcoming Joomla 4 requirements (PHP 7.2). Read more: Joomla 4 is on the horizon … Alpha 12
More announcements are coming!